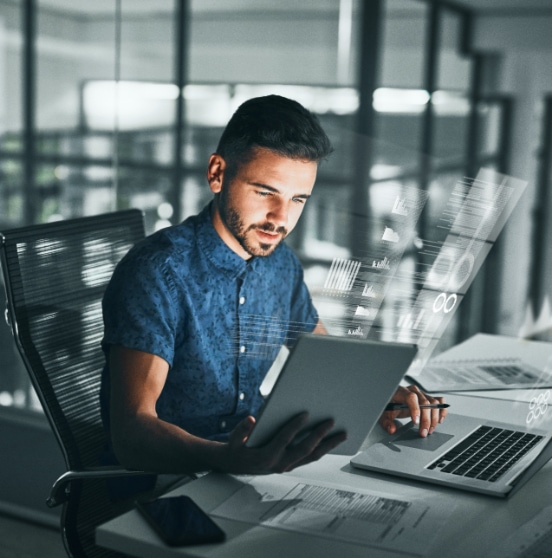 Our technical support lets your teams contribute to growth instead of fixing recurring IT issues
Despite how advanced and reliable business technology has become, your teams will still inevitably come across connection issues, systems downtime, and other kinds of productivity-sapping IT problems. Without responsive technical support to resolve these issues fast, your productivity will suffer, your clients will be frustrated, and your bottom line will shrink. But that doesn't have to be the case if you partner with Solution Partner Consulting for our IT Support services.
Our skilled, US-based experts will address your issues fast, pinpoint the root causes, then resolve them with targeted solutions. This means you won't just get back to work fast but also save on future maintenance and productivity costs created by repetitive IT issues.