Reach your goals more efficiently and grow more sustainably
Solution Partner's managed IT services can help future-proof your Tempe business with innovative technology, expert guidance, and proactive maintenance. Our business-savvy tech experts will learn your needs and goals, and then deliver next-gen solutions backed by proactive support. Your business IT will keep your operations streamlined yet agile, so they're always aligned with your growing needs and goals.
With a partner like Solution Partner, you can thrive in the dynamic Tempe market. It's a booming Mecca of high-tech industries, including nanotech, solar energy, software development, and manufacturing. This means the local market is inundated with up-to-the-minute technology and most innovative services. But Solution Partner can help you turn IT risks and challenges into opportunities.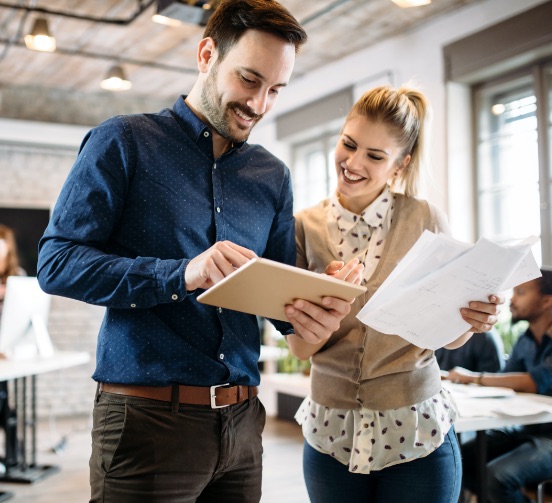 Optimize your entire business IT environment with our full suite of productivity-boosting, efficiency-enhancing solutions