Proactive, Managed IT services to make your Phoenix business more profitable
Solution Partner will optimize your IT environment with best-in-class solutions customized to your needs. From cybersecurity to IT consulting to cloud computing, we'll integrate, monitor, and manage all your solutions 24/7/365. Combined with reliable support services, we'll help you improve productivity, efficiency, and cost savings. These advantages are ever more important in your competitive market.
Phoenix is home to numerous accelerators that provide all kinds of businesses from start-ups to established companies with valuable resources and mentorship that help them accelerate their growth. In this ambitious, tech-driven marketplace, you need an IT partner who knows how to help you succeed. That partner is Solution Partner. We'll turn your IT into a competitive advantage while you focus on running your business.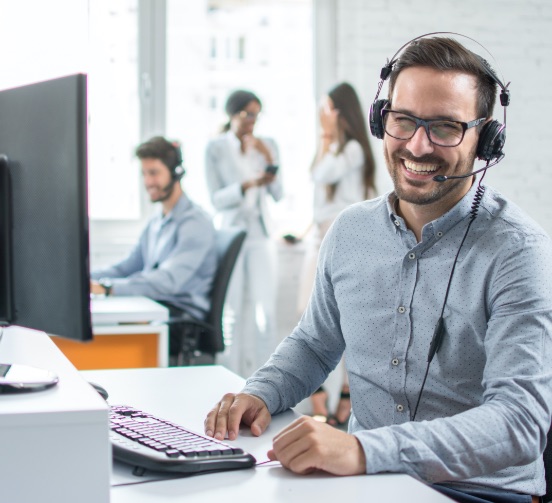 Let Solution Partner solve all your technology issues with the latest solutions & services in Phoenix